Click here to hear residents Terri and Tom Frietch talk about the home and the additional photos as you scroll down through them. Right-click and select "Save Target As" to download the MP3.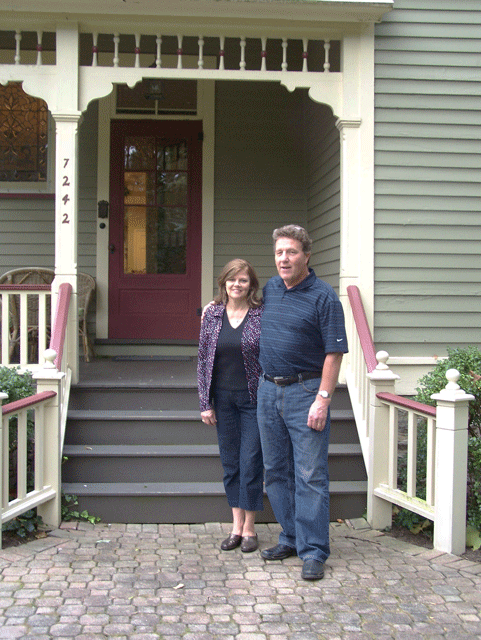 Tom and Terri Frietch
Living room fireplace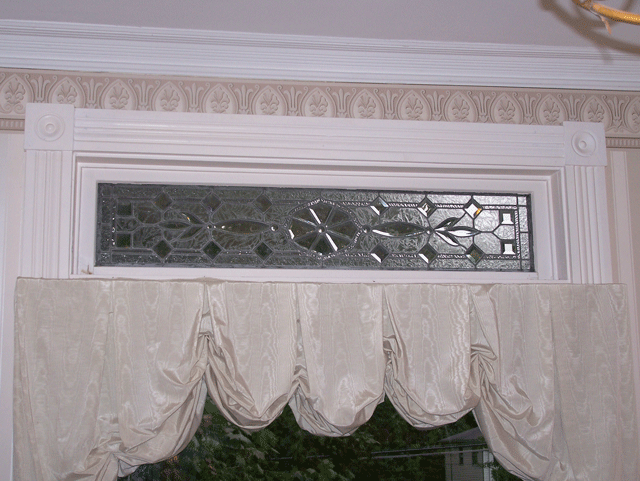 Transom in front window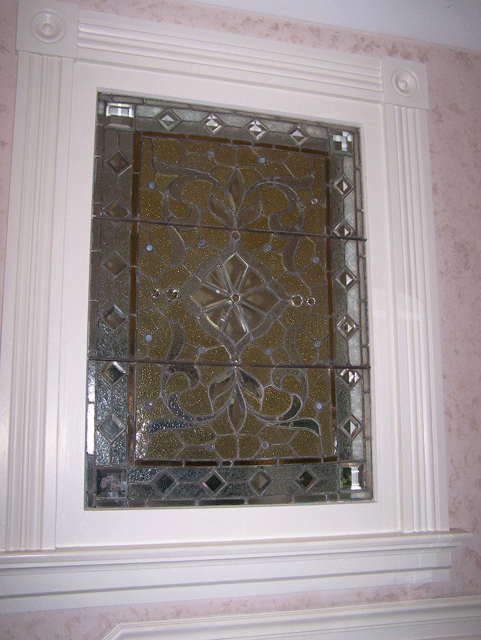 Entry way stained glass window
Light control panel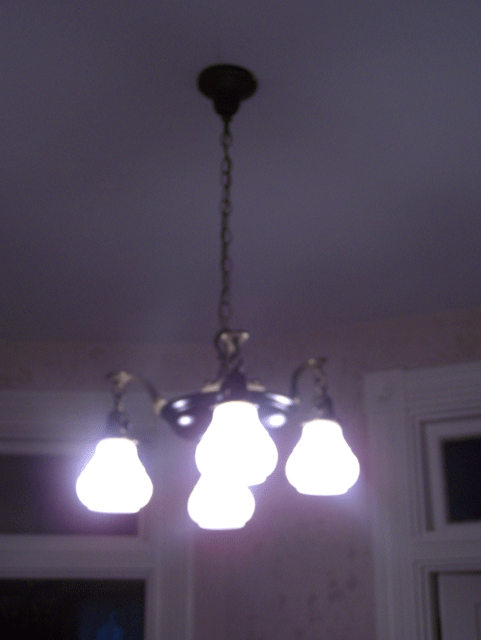 Upstairs lighting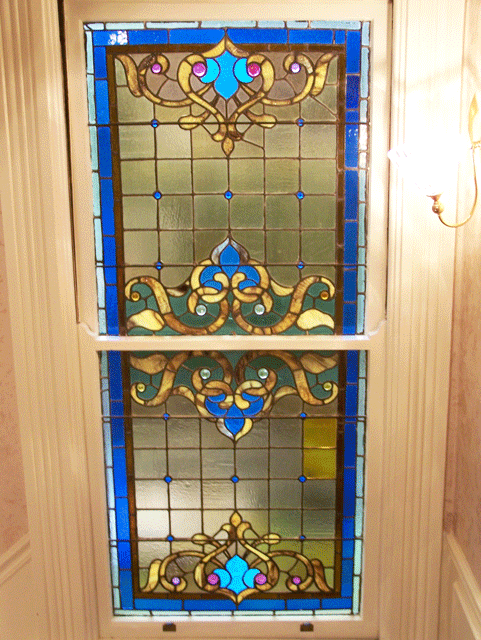 Stained glass window upstairs
Upstairs window
Residential Audio Tour, a Connecting Generations project, created by Evan Jenkins as his Eagle Scout Project. Please contact
madeirahistoricalsociety@gmail.com
with questions or comments.