Click here to hear residents Kathy and Les LeFevre talk about the home and the additional photos as you scroll down through them. Right-click and select "Save Target As" to download the MP3.
Les and Kathy LeFevre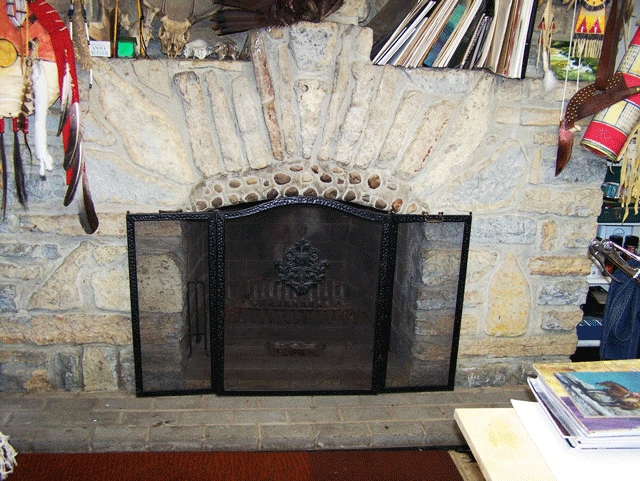 Karl Mattes Senior built this fireplace in 1932.
Outdoor stone walkway with inlayed star by Karl Mattes Senior.
Entry stairs
Union Gas and Electric Company telephone pole marker dated 1932.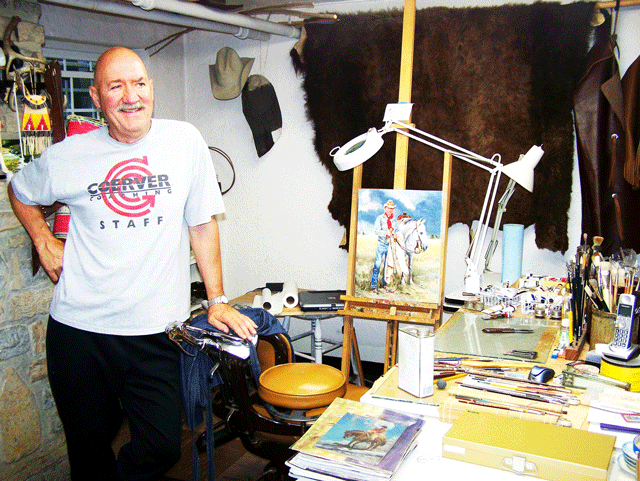 Art studio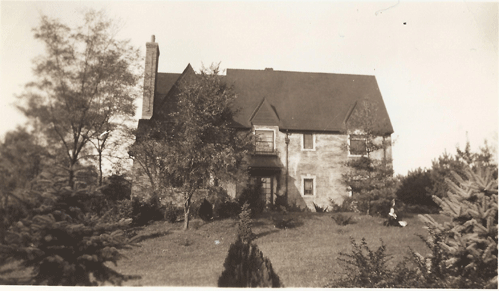 Fulsher home 1933
Mrs. Fulsher
Residential Audio Tour, a Connecting Generations project, created by Evan Jenkins as his Eagle Scout Project. Please contact
madeirahistoricalsociety@gmail.com
with questions or comments.